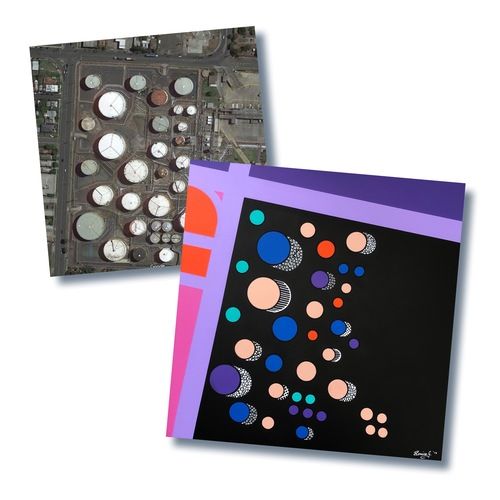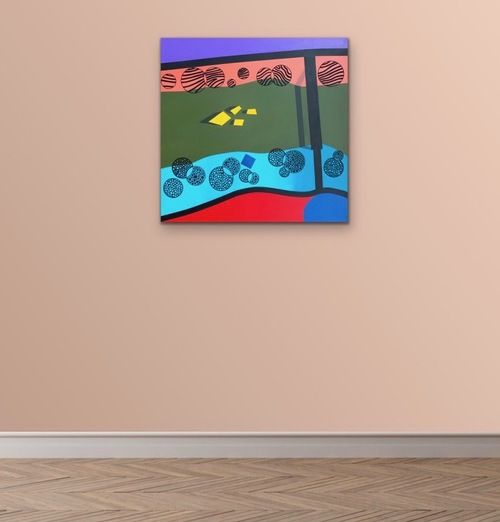 As a versatile artist I am able to do a wide range of commissioned pieces.
The mediums I commonly use are acrylic paint and pastel.
For enquiries or a free quote please
contact me.
To stay up to date with my work follow me on Facebook , Twitter or Instagram. Links above and below.
Works currently available at online galleries,
Art Lovers Australia and Bluethumb
and Who Art Gallery in Malvern East